Hospice Nurse Career Overview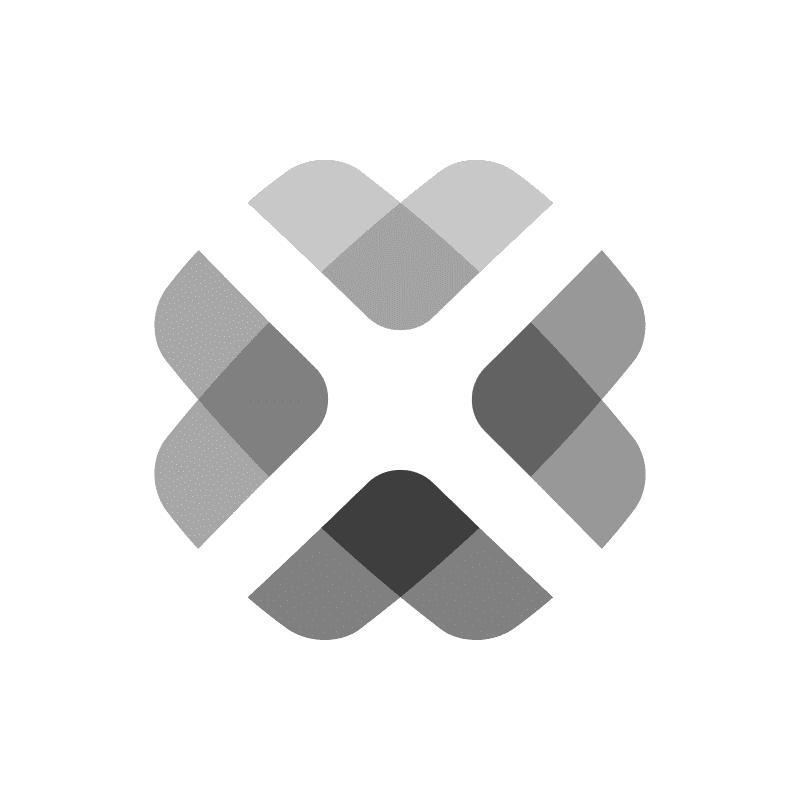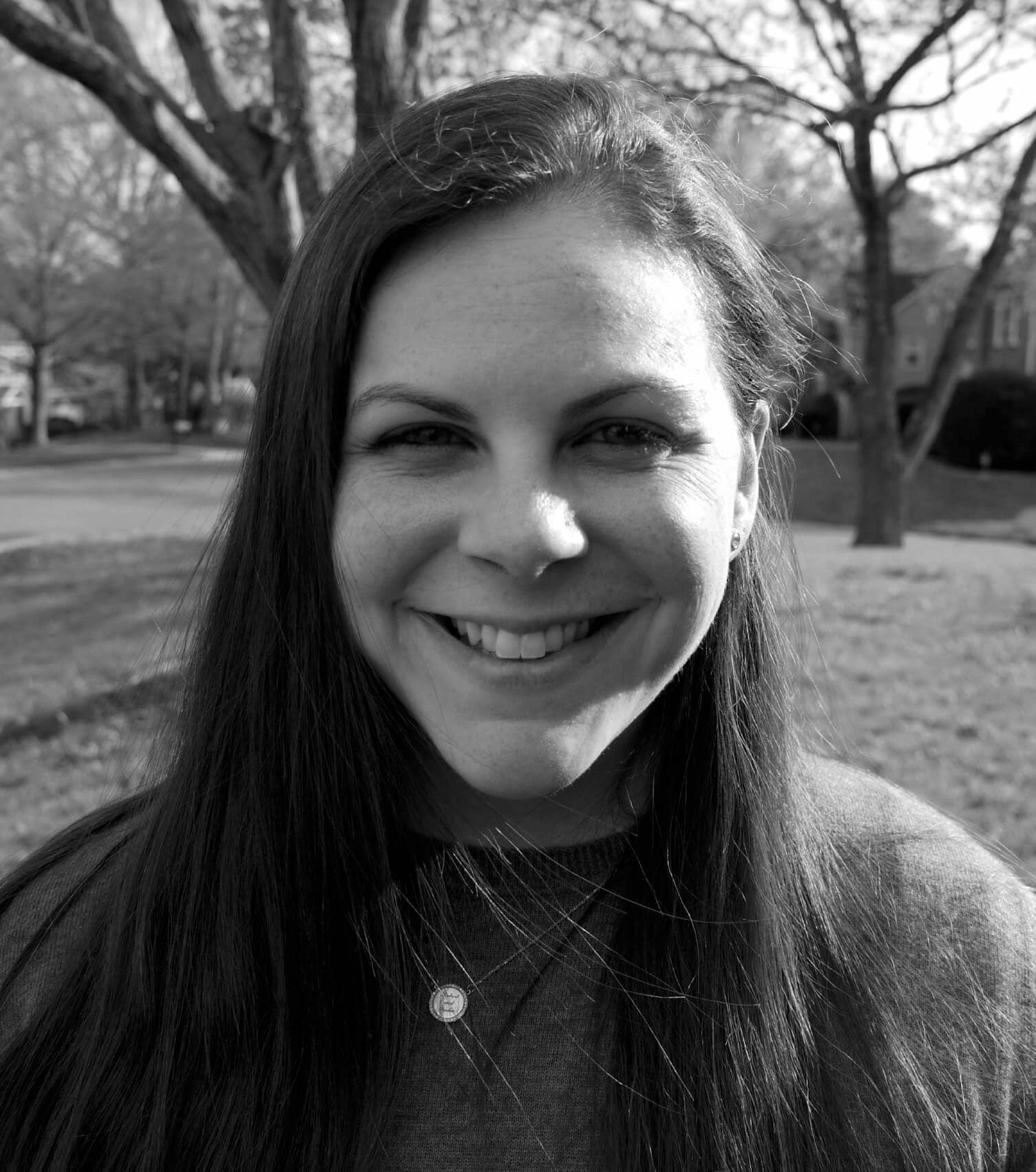 Hospice nurses provide care to patients with terminal conditions, typically in hospitals, residential care settings, or the patient's home. This challenging career can prove very rewarding to nurses passionate about end-of-life care.
Credit: MartinPrescott / E+ / Getty Images
Hospice Nurse Career in Brief
adn or bsn required
certification options
Hospice nurses care for patients with terminal conditions, often focusing on keeping the patient as comfortable as possible and minimizing pain. They work under the supervision of physicians or advanced practice nurses and may supervise nursing assistants.
Key Tasks
Administering medicine, particularly pain management medication
Treating and dressing wound sites
Monitoring vital signs
Providing psychological and emotional support for patients and families
Career Traits
Empathy
Communication
Emotional resilience
Credit: LWA / Stone / Getty Images
Where Do Hospice Nurses Work?
Hospice nurses work in hospitals, residential care centers, and in patient homes.
Hospitals

Provide care to ease symptoms and keep the patient as physically comfortable as possible; collaborate with clinical and non-clinical staff; communicate with family

Home Health

Administer medical treatment; meet patients' needs; educate family caregivers

Hospice Care Centers

Admit new patients; communicate with family; provide care; supervise nursing assistants
Why Become a Hospice Nurse?
---
Advantages To Becoming a Hospice Nurse
High demand
Hospice nurse jobs pay above-average compensation
Emotionally fulfilling
Generally predictable schedules
Disadvantages To Becoming a Hospice Nurse
Requires establishing relationships with patients with terminal conditions
Homecare requires reliable transportation
Must maintain emotional equilibrium during contact with patients and families
How To Become a Hospice Nurse
Earn an associate degree in nursing (ADN), a bachelor of science in nursing (BSN), or a master of science in nursing (MSN)
Pass the NCLEX-RN to receive RN licensure
RNs must pass the National Council Licensure Examination for RNs (NCLEX-RN) to practice. This
examination
takes up to six hours and covers various aspects of medicine, nursing practice, and ethics/legal issues.
Gain required nursing experience
Typically, hospice nurses have two or three years experience in an acute care setting before starting hospice care.
Consider a certification offered by the Hospice and Palliative Credentialing Center
Certification is not a legal requirement to practice as a hospice nurse but is valuable for finding a job or receiving a promotion.
Multiple specialty certifications
are available.
Certification Options for Hospice Nurses
How Much Do Hospice Nurses Make?
The average hospice nurse salary is $67,250. Nurses with a BSN degree make more than those with an ADN and advanced practice nurses and nurse practitioners earn more than BSN-holders.
RN jobs are projected to grow by 7% between 2019 and 2029. Hospice nurse jobs may likely grow faster, given the aging U.S. population and the growth of hospice care in general, especially in-home hospice care.
Frequently Asked Questions
---
How long does it take to become a hospice nurse?
Hospice nurse jobs require a two-year ADN or a four-year BSN, and then typically 2-3 more years of experience as an acute care nurse, depending on certification type.
Can hospice nurses prescribe medicine?
Only advanced practice hospice nurses, such as certified nurse specialists and nurse practitioners, can prescribe medicine, such as controlled substances. Hospice nurses without this certification cannot prescribe medication.
What is the difference between hospice and palliative care?
Palliative care involves reducing pain and distress for those with serious chronic conditions, whether or not the condition is terminal. Hospice care emphasizes managing pain and psychological distress specifically for those with terminal conditions.
Who do hospice nurses work alongside on a hospice team?
Hospice nurses work alongside physicians or advanced practice nurses who prescribe treatments. They often supervise certified nursing assistants and collaborate with chaplains, social workers, psychologists, and others who provide non-clinical care.
Resources for Hospice Nurses
Hospice and Palliative Nurses Association

The Hospice and Palliative Nurse Association offers education, certification, networking, and professional development resources to its members. It also engages in advocacy for hospice and palliative care as part of healthcare. Membership is open to RNs and nursing assistants.

American Academy of Hospice and Palliative Medicine

The American Academy of Hospice and Palliative Medicine provides education, resources, and networking for physicians engaged in hospice and palliative care. However, membership is also open to hospice nurses, pharmacists, and other healthcare professionals in hospice or palliative care.

National Hospice and Palliative Care Organization

The National Hospice and Palliative Care Organization's membership consists of hospice and palliative care providers, provider networks, and individual healthcare professionals. It provides resources for hospice and palliative care administration and also engages in advocacy to enhance access to holistic healthcare.
---
---
Reviewed by:
Elizabeth Clarke (Poon) is a board-certified family nurse practitioner who provides primary and urgent care to pediatric populations. She earned a BSN and MSN from the University of Miami.
Clarke is a paid member of our Healthcare Review Partner Network. Learn more about our review partners.
NurseJournal.org is an advertising-supported site. Featured or trusted partner programs and all school search, finder, or match results are for schools that compensate us. This compensation does not influence our school rankings, resource guides, or other editorially-independent information published on this site.
Are you ready to earn your online nursing degree?
Whether you're looking to get your pre-licensure degree or taking the next step in your career, the education you need could be more affordable than you think. Find the right nursing program for you.
Popular Resources
Resources and articles written by professionals and other nurses like you.