Best Online MSN/MBA Dual Degree Programs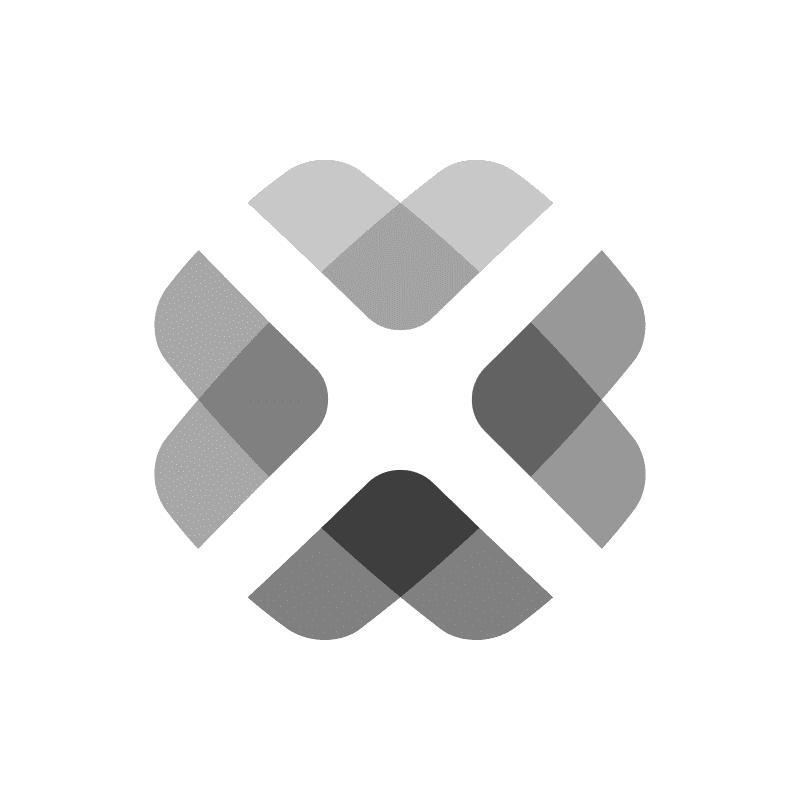 Learn how an online MSN/MBA dual degree program can help you understand the business side of healthcare and lead to career advancement opportunities.
Are you ready to earn your online nursing degree?
This guide features information and program listings for students interested in earning a combined master of science in nursing and master of business administration (MSN/MBA). The dual degree program targets nurses interested in the business side of healthcare, nurses seeking a career change within healthcare, and nurses looking for career advancement and higher salaries.
MSN/MBA degrees can open doors to leadership positions, such as nurse managers and administrators, healthcare and health information managers, directors of nursing, and chief nursing officers and executives.
The three-year MSN/MBA curriculum includes coursework in accounting for nurse managers, advanced financial management, healthcare informatics, and healthcare leadership. Distance learners take synchronous online classes, for which they log on at scheduled times, or access asynchronous prerecorded lectures at their convenience. Many programs blend both types of instruction. Students complete supervised clinical hours in person and can often find opportunities in their home communities.
Applying to an Online MSN/MBA Dual Degree Program
Most MSN/MBA programs require a bachelor of science in nursing (BSN) or MSN with a 3.0 minimum grade point average (GPA) and an active, unencumbered registered nurse (RN) license. Some schools admit non-BSN applicants with significant RN experience, an associate degree or diploma in nursing, or a bachelor's degree in other fields with BSN-level prerequisite coursework. Additional submission requirements often include Graduate Record Examinations (GRE) or Graduate Management Admission Test (GMAT) scores, personal essays, 2-3 letters of recommendation, resumes, and documentation of work experience.
Graduates need a healthcare administrator license if they plan to manage long-term care facilities. States impose different requirements, including a potential National Association of Long Term Care Administrator Boards examination. Optional credentials are offered by the American Organization for Nursing Leadership, the American Nursing Credentialing Center, and the American College of Healthcare Executives.
Explore the Best Online MSN-MBA Programs and School Info
Frequently Asked Questions
---
What can you do with an MSN/MBA?
Dual MSN/MBA degree holders have many options. Students focused on nursing and business administration pursue careers as healthcare administrators, executives, and program directors. Healthcare informatics prepares graduates for employment as nurse managers and consultants. Other leadership positions include chief nursing officer, director of care management, and director of compliance.
What are the top paying careers for MSN/MBA graduates?
The U.S. Bureau of Labor Statistics lists the top-paying industries for medical and health services managers as pharmaceutical and medicine manufacturing, paying an average salary of $204,300, and scientific research and development with wages of $169,240. In addition, Payscale reports the top annual salary for MSN/MBA in nursing graduates as $118,000 for operations managers.
Is a dual degree program more difficult?
Pursuing a dual degree can make graduate school more challenging. However, dual degrees tend to take less time to earn. MSN and MBA programs each require a time commitment of two years of full-time study, but students can finish a dual MSN/MBA in three years.
What is accreditation and why is it important?
Accreditation consists of regular curricular review to ensure academic quality and effective career preparation. Prospective MSN/MBA students should explore programs accredited by the Accreditation Commission for Education in Nursing and the Commission on Collegiate Nursing Education. MSN/MBA programs may also hold accreditation from the Association to Advance Collegiate Schools of Business.
Popular Nursing Resources
Resources and articles written by professionals and other nurses like you.