8 Top Masters in Nursing MSN Specializations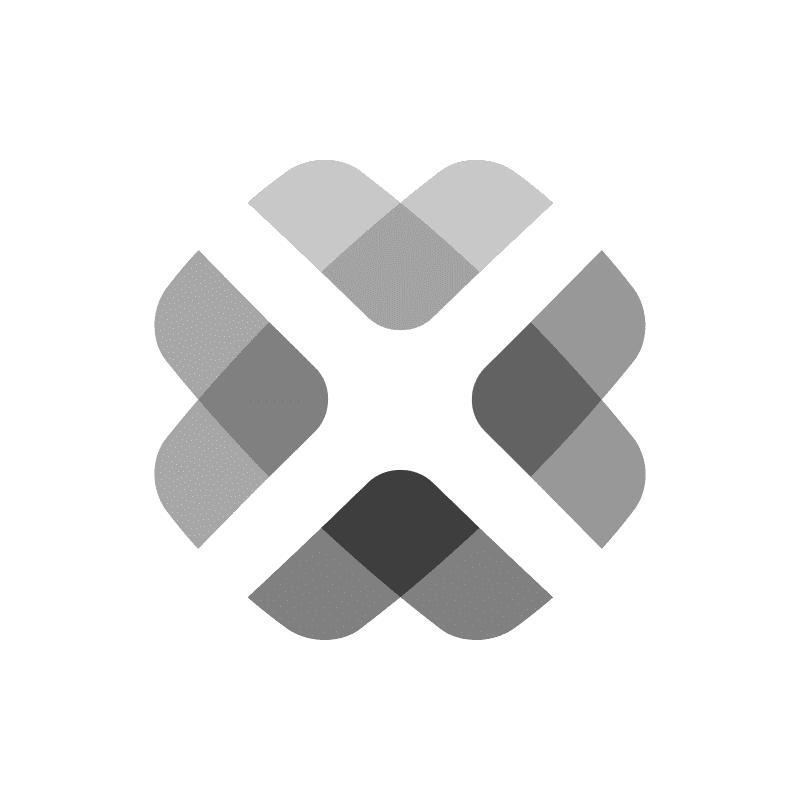 Deciding on the best MSN specialty can be a challenge. This guide breaks down the most popular options for nurses to take the next step in their nursing career.
Earning an associate's or bachelor's degree in nursing is a great place to begin exploring a career in medicine. However it is just the beginning.
There are many ways to advance your career after this step, and a is a fantastic option for anyone who wants to earn more money and work in a leadership role rather than remain at the bedside.
Of course, as with any graduate program, there will be a lot of hard work ahead. Still, you can keep yourself disciplined by choosing a specialization that you feel passionate about. If you're not sure where you ought to direct your energy, have a look at some of the most popular (and in demand) MSN concentrations. Also, check out our rankings of the best MSN programs.
#1 Gerontology
Life expectancy is increasing as medicine continues to improve. The population of older adults is increasing as the baby boomers get to retirement age. With a concentration in gerontology, you will be prepared for a career in adult primary care. You will study in depth the effects of aging on the body and the mind. You will develop an understanding of the social constructs surrounding old age.
#2 Nurse Anesthetist
Becoming a certified nurse anesthetist will afford you a fair amount of employment options wherever surgery is performed. That could be in an emergency room, in the office of a specialist, or in a hospital. The salary is quite attractive as well, generally in the six figures. The nurse anesthetist prepares the patient for surgery, administers anesthesia, assists the doctor with the procedure, and gives the patient or his caretaker wellness advice upon discharge.
#3 Midwifery
While midwifery is an ancient discipline, the certified nurse-midwife is a twentieth century specialization. A nurse midwife works closely with OB/GYN physicians, assisting with the pregnancy, delivery, and post-partum care of mother and child. Whereas midwives were once almost exclusively women, today increasing numbers of men are specializing in nurse-midwifery.
#4 Neonatal Nurse Practitioner
Neonatal nurse practitioners typically care for infants who require more than standard nursery care: premature births, chemical dependence, or illness are in the nurse's bailiwick, as is supporting the family throughout this difficult time. Administering oxygen, medication, and feeding the babies, and assisting with any necessary medical procedures are additional responsibilities.
#5 Family Nurse Practitioner
A family nurse practitioner will most likely find work in a doctor's office or a smaller clinic. The advanced degree brings with it better pay and more interaction with the patients. In addition to collecting patients' medical history and records, you may also be responsible for discussing and analyzing symptoms, running tests, and administering treatment.
#6 Orthopedics
Orthopedic nurse practitioners are specialized caregivers who work with arthritic patients, athletes and workers with repetitive stress injuries, and patients with broken bones. There are many settings in which an orthopedic nurse practitioner may work, and responsibilities include examining the patient, recommending treatment, and assisting the physician with that treatment.
#7 Psychiatric Nurse Practitioner
As a certified nurse practitioner with a concentration in mental health, you can expect your responsibilities to include the diagnosis and treatment of mental illness, prescribing medication and other treatments, assisting with counseling, and educating the patient's family or caretaker.
#8 Clinical Nurse Specialist
The clinical nurse specialist is a broad term that includes a concentration in any specific facet of medicine. This could be patient population (e.g., obstetrics, pediatrics, or men's health), type of ailment (e.g., allergies, cancer, or heart disease), or approach (e.g., preventative and wellness care, or physical therapy). There are nearly endless possibilities when it comes to choosing a specialization in nursing.
YouTube Feature
NurseJournal.org is an advertising-supported site. Featured or trusted partner programs and all school search, finder, or match results are for schools that compensate us. This compensation does not influence our school rankings, resource guides, or other editorially-independent information published on this site.
Are you ready to earn your online nursing degree?
Whether you're looking to get your pre-licensure degree or taking the next step in your career, the education you need could be more affordable than you think. Find the right nursing program for you.
Popular Resources
Resources and articles written by professionals and other nurses like you.