FNP vs. DNP: What's the Difference?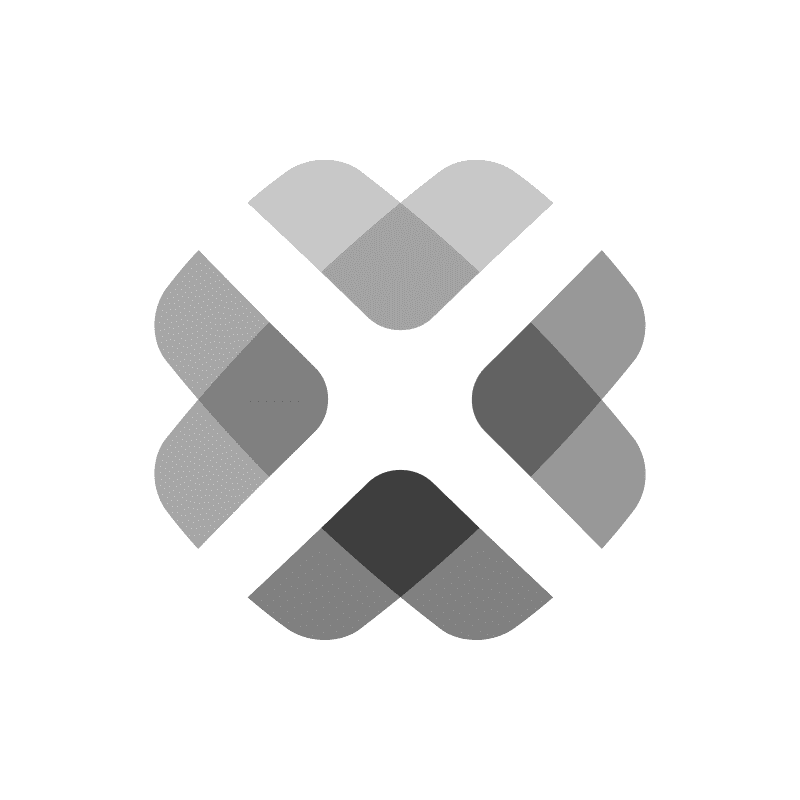 March 4, 2022 , Modified on June 23, 2022 · 4 Min Read
Reviewed by
Brandy Gleason
Our Review Network
NurseJournal is committed to delivering content that is objective and accurate. We have built a network of industry professionals across healthcare and education to review our content and ensure we are providing the best information to our readers.
With their first-hand industry experience, our reviewers provide an extra step in our editing process. These experts:
Suggest changes to inaccurate or misleading information.
Provide specific, corrective feedback.
Identify critical information that writers may have missed.
Reviewers typically work full time in their industry profession and review content for NurseJournal as a side project. Our reviewers are members of the Red Ventures Education Freelance Review Network and are paid for their contributions.
Considering a career as a family nurse practitioner? Learn more about its possibilities and the difference between FNP vs. DNP.
Credit: FatCamera | E+ | Getty Images
Family nurse practitioners (FNPs) are a specific type of nurse practitioner, while a DNP is a doctoral degree, specifically, a doctor of nursing practice. A DNP can prepare you for a career as an FNP, another type of nurse practitioner, or other nursing role.
This guide explains how to become an FNP, how to earn a DNP, and other important FNP vs. DNP distinctions. Keep reading to learn more about FNP and DNP careers.
FNP and DNP Key Similarities and Differences
FNPs are family nurse practitioners with either a master of science in nursing (MSN) or a DNP in family practice nursing who have passed the board examination. DNPs are nurses who have a doctorate in nursing practice, in any of the available specialties, including family practice. The biggest FNP vs. DNP distinction is that the FNP is a nursing role, while the DNP is a nursing degree that prepares nurses for several different roles.
What is an FNP?
An FNP is a type of nurse practitioner, one who specializes in family practice, that is, treating patients of all ages. FNPs are primary care providers and must have board certification to practice. FNPs must have an MSN and may have a DNP.
What is a DNP?
A DNP is the terminal degree in nursing practice, rather than a specific type of nurse practitioner or other nursing role. DNPs can work in any number of nursing careers, including nursing, nurse administration, or teaching. DNPs can specialize in family practice, pass the board certification, and work as FNPs.
Duties and Responsibilities
What Does an FNP Do?
FNPs provide nursing care to patients in hospitals and health systems, independent practices, emergency rooms, clinics, and other healthcare settings or other places where people need healthcare, such as military bases or prisons. Their responsibilities typically include:
Assessing patients' health
Ordering medical tests
Diagnosing conditions
Prescribing treatments
Educating patients and their families
Supervising registered nurses (RNs) or other nursing staff
What Can You Do With a DNP?
There are many reasons to earn a DNP. Because the DNP is a terminal degree, many colleges, especially four-year colleges, and universities prefer to hire DNPs as nursing school faculty. Many nursing administrators, especially at academic medical centers, also have DNPs.
However, DNPs also practice nursing, and starting in 2025, new nurse anesthetists must have a DNP degree. Some common DNP careers include:
Nurse faculty
Nursing administration, such as chief nursing officer
Nurse anesthetist
Nursing research
Education and Certification
Both FNP licensing and DNP programs require an MSN degree and RN license. There are also some RN-to-DNP programs, but these include the equivalent of an MSN degree.
However, not all DNP specialties require passing a board certification, while becoming an FNP does. (However, if a DNP wants to become an FNP, they must pass the certification.)
How to Become an FNP
To become an FNP, you must earn an MSN in an on-campus, a hybrid, or an online FNP program. The standard prerequisite for MSN programs is a bachelor's degree in nursing, but you can also find RN-to-MSN bridge programs if you have an associate nursing degree. They generally require a GPA of at least 3.0. Most full-time MSN programs take two years.
Both the American Nurses Credentialing Center and the American Academy of Nurse Practitioners Certification Board issue FNP certification to graduates of accredited FNP programs. Both require a multihour multiple-choice examination.
How to Earn a DNP
You can earn a DNP on campus, in a hybrid program, or online (many online DNPs have some on-campus requirements). DNP programs often take longer than MSN programs, with some lasting three or more years. During a DNP program, you will write and defend your doctoral thesis or engage in a multisemester research project.
Most DNPs, especially the highest-quality ones, require at least a 3.0 GPA. The curriculum includes intensive courses in research methodologies and statistics, as well as advanced medicine and nursing topics, and extensive clinical hours.
Like MSN students, DNP students choose a nursing specialty, which determines most of the program curriculum. Specializations include nurse leadership, nursing practice, nursing education, or a specific NP field, such as family nursing or nurse anesthesia.
$107,000
Median Annual FNP Salary
Source: AANP
$107,000
Average Annual DNP Salary
Source: Payscale
FNP Salary and Career Outlook
The median FNP salary is $107,000, according to the AANP. According to the BLS, nurse practitioner jobs (all specialties) in the United States will grow 52% between 2020 and 2030, one of the fastest rates in the country. This combination of job growth and high salaries makes FNP programs an excellent investment, especially since there are several high-quality and affordable FNP programs.
DNP Salary and Career Outlook
DNP salaries vary more than FNP salaries, since a DNP prepares graduates for a much wider variety of careers, including nurse anesthetists who earn a median $195,610 per BLS data, chief nursing officers, and other high-earning jobs. The BLS projects 52% growth between 2020-2030 for NP jobs generally and 13% for nurse anesthetists, making a DNP program a very rewarding option.
Should I Become an FNP or Earn My DNP?
Both FNPs and DNPs have strong career and earning prospects. Fortunately, you can earn an MSN, practice as an FNP, and then decide about pursuing a doctorate, if you aren't sure now.
DNP programs are demanding and can be very expensive, though you do have financial aid options for nurses. However, if you want to work at a high level at an academic medical center, especially as a chief nursing officer or in other corporate roles, the DNP is a valuable qualification, even where it's not a requirement.
Similarly, if you want to teach at a four-year college or university nursing school, the DNP may be a requirement and will give you an edge over candidates with an MSN.
If you want to become a nurse anesthetist, the highest-earning advanced practice nursing role, it will be mandatory for new students. However, for many FNP jobs, while the DNP is valuable, it is not required. The final FNP vs. DNP decision depends on your specific goals and aspirations.
Page last reviewed May 4, 2022
NurseJournal.org is an advertising-supported site. Featured or trusted partner programs and all school search, finder, or match results are for schools that compensate us. This compensation does not influence our school rankings, resource guides, or other editorially-independent information published on this site.
Are you ready to earn your online nursing degree?
Whether you're looking to get your pre-licensure degree or taking the next step in your career, the education you need could be more affordable than you think. Find the right nursing program for you.
Popular Resources
Resources and articles written by professionals and other nurses like you.