Charge Nurse Career Overview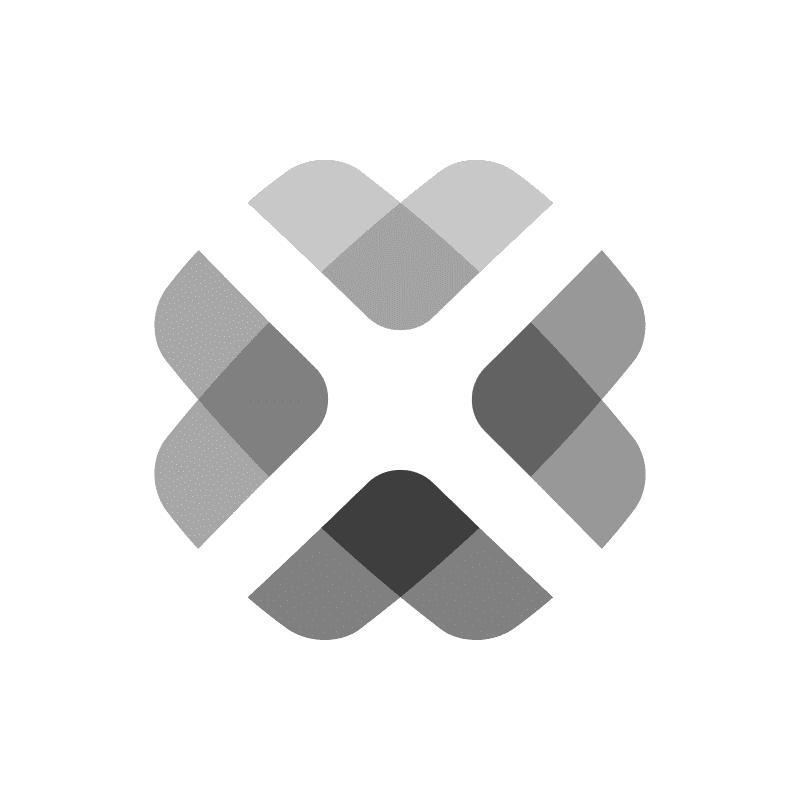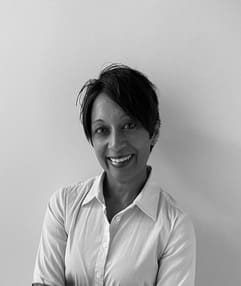 What does a charge nurse do and how do you become one? This career overview will cover what you need to know about the charge nurse profession, including job outlook, salary prospects, and job responsibilities.
Credit: Marco VDM / E+ / Getty Images
What Does a Charge Nurse Do?
ADN or BSN required*
Licensure/Certification: RN license
*many but not all hospitals require or strongly prefer a BSN
What does a charge nurse do? A charge nurse is the nurse who is responsible for nursing operations during a specific shift or, less often, for a specific nursing department. The charge nurse role is very much like a nurse manager's, except that a charge nurse is responsible for a particular shift rather than the nursing function as a whole, or is responsible for a smaller team of nurses under a nurse manager. Especially in medium and larger hospitals, a nurse manager may focus entirely on administration while a charge nurse is still likely to provide direct patient care. Working as a charge nurse is an excellent way to take on increased responsibility, earn more (a charge nurse salary reflects their experience and responsibility), and potentially enter nurse administration.
A charge nurse is responsible for nursing operations during a specific shift or for a specific team of nurses within the broader nursing team. They act as the senior nurse during that shift, assign responsibilities, and oversee the effective operations of that shift or team. They also act as a liaison to other teams during that shift and escalate situations to other teams or clinicians as necessary. The charge nurse role is often a first step in becoming a nurse leader.
Key Skills and Responsibilities
Assigning responsibilities based on patient needs and workloads
Ensuring nursing staff have the needed supplies and resources
Overseeing patient admissions and discharges
Identifying and acting to resolve problems
Evaluating team effectiveness and efficiency in conjunction with nursing managers
Career Traits
Strong organizational capabilities
Effective leadership skills
Ability to perform under pressure
Excellent communication skills with patients and with colleagues at all levels
Where Do Charge Nurses Work?
Charge nurses work primarily in hospitals, government facilities, nursing homes, and other healthcare facilities. According to the BLS, 61% of nurses work in hospitals, 6% in nursing care facilities, and 5% in government settings.
Hospitals

Supervise the work of nursing staff; organize schedules and responsibilities; ensure nurses have necessary supplies, escalate questions or problems appropriately, ensure continuity of care from shift to shift.

Healthcare Facilities

Supervise nursing staff; perform administrative tasks such as scheduling and supplies management; identify potential improvements; collaborate with nursing managers.

Nursing Care Facilities

Supervise nursing staff; act as liaison among different teams and functions; escalate issues to administration or senior clinical as needed.

Government Facilities

Supervise nursing staff; ensure efficient nursing operations; resolve questions or concerns; collaborate with other teams as needed.
Why Become a Charge Nurse?
The charge nurse role offers the opportunity to exercise more responsibility, enter a leadership track, and improve patient care. However, this work can be tedious and frustrating if you have low tolerance for paperwork and administrative tasks. It also means greater exposure to lawsuits and opportunity to be blamed for problems, even if they are out of your control.
Advantages to Becoming a Charge Nurse
---
Opportunity to increase responsibilities and earn higher charge nurse salary
Can gain management experience while still involved with direct patient care
Ability to make a difference and improve efficiency and effectiveness
Disadvantages to Becoming a Charge Nurse
---
High levels of paperwork and administrative burdens
Stress of increased responsibility
Need to make difficult decisions, often under high pressure
Greater likelihood of being blamed or sued when things go wrong, whether or not you are responsible
How to Become a Charge Nurse
Earn ADN, BSN, or MSN Degree(s)
While an ADN takes two years, compared to four years for a BSN and six years for an MSN, most hospitals prefer or require at least a BSN.
Pass the NCLEX Exam to Receive RN License
After you complete nursing school, you will take the NCLEX-RN examination, a multiple-choice examination, and apply for a state or multistate nursing license.
Gain Clinical Experience
The charge nurse role typically requires at least three years of nursing experience. At larger hospitals, charge nurses may need five or more years of experience.
How Much Do Charge Nurses Make?
The average annual salary for a charge nurse is $69,650, according to Zip Recruiter. The lowest quartile makes $55,500 or less and the highest quartile makes $76,000 or more. This wide range reflects differences in geography and responsibilities. RNs are in high demand everywhere, with a 9% growth rate in jobs projected by the BLS between 2020 and 2030.
The combination of high cost of living and high demand means that salaries are highest in California (cities in California make up 7 of the top 10 highest-paying cities for charge nurses), Virginia (1 out of 10), and Alaska (2 out of 10).The city with the highest average annual charge nurse salary is $84,270, in Santa Clara, California. The highest salary outside California is $78,580, in Alexandria, Virginia. In Alaska, the highest salary is in Tanaina, at $78,120.
Frequently Asked Questions About Charge Nurses
---
What is the difference between a nurse and a charge nurse?
A charge nurse supervises a specific team of nurses, typically all of the nurses working a particular shift in a particular department. Unlike a nurse manager, a charge nurse usually also provides direct patient care as well as holding administrative responsibilities.
Is a charge nurse higher than a registered nurse?
A charge nurse is a registered nurse (sometimes an APRN) who supervises other registered nurses. However, the charge nurse role is determined by the employer rather than an independently administered credential, so a charge nurse isn't higher than a registered nurse in the same way that an advanced practice nurse is higher than a registered nurse.
Is a charge nurse a supervisor?
A charge nurse is a supervisor, specifically, of a team of nurses in a particular department or shift. However, unlike nurse managers, most charge nurses do not act solely as supervisors or managers. In many hospitals, working as a charge nurse is a common first step toward a full-time supervisory or nurse management role.
What are the duties of a charge nurse?
A charge nurse is responsible for the effective performance of a particular nursing shift or team. The charge nurse role includes scheduling and assigning responsibilities, acting as a liaison to other teams and departments as necessary, and ensuring the smooth transition from one shift to another. They typically also provide direct patient care.
---
Reviewed by:
Shri Deshaies is a nurse educator with over 20 years of experience teaching in hospital, nursing school, and community settings. Deshaies' clinical area of expertise is critical care nursing and she is a certified critical care nurse. She has worked in various surgical ICUs throughout her career, including cardiovascular, trauma, and neurosurgery.
Shri Deshaies is a paid member of the Red Ventures Education freelance review network. Learn more about our review partners here.
NurseJournal.org is an advertising-supported site. Featured or trusted partner programs and all school search, finder, or match results are for schools that compensate us. This compensation does not influence our school rankings, resource guides, or other editorially-independent information published on this site.
Are you ready to earn your online nursing degree?
Whether you're looking to get your pre-licensure degree or taking the next step in your career, the education you need could be more affordable than you think. Find the right nursing program for you.
Popular Resources
Resources and articles written by professionals and other nurses like you.