Affordable Online Nurse Practitioner Programs for 2021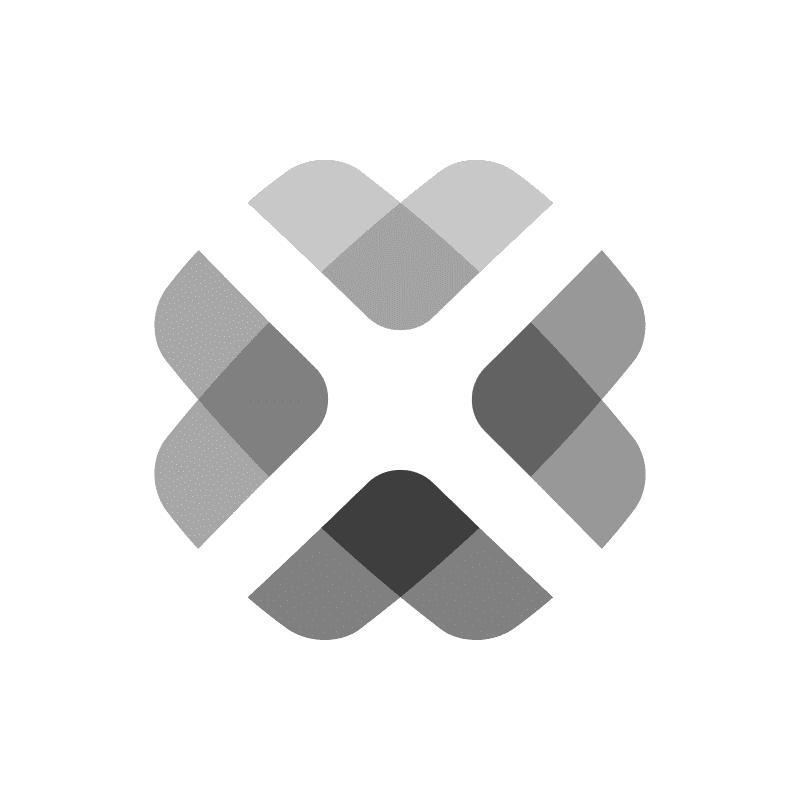 The demand for nurse practitioners is growing, and an affordable online NP program can be a great way to level up in your career. Explore our list of the top online nurse practitioner programs.
Are you ready to earn your online nursing degree?
Nurse practitioners (NPs) hold advanced training that authorizes them to prescribe medications and provide primary or specialty healthcare. They work in a variety of settings, including hospitals, urgent care centers, and other healthcare facilities. NPs must hold a registered nurse (RN) license, a master of science in nursing (MSN) or doctoral degree, pass a national certification exam, and earn a state advanced practice registered nurse license.
Salary and job prospects are just a few reasons to consider an NP career. The demand for qualified NPs is projected to grow 45% from 2019 to 2029, with a median annual salary of $115,800. There are approximately 290,000 NPs in the United States.
The best online NP programs typically last approximately two years for students with a bachelor of science in nursing (BSN). Most include courses on the medical, ethical, and management aspects of nursing and nurse leadership, along with field practice hours. Approximately 60% of graduates become family nurse practitioners.
Check out the most affordable online NP programs below.
Applying to an Affordable Online NP Program
In addition to an RN license, most online NP programs require the following:
A GPA of at least 3.0
Work experience as an RN; typically at least two years
Recommendations, transcripts, a resume/CV, and a personal essay
Evidence of leadership and adherence to ethical standards
While most schools do not require GRE or other entrance exam scores, students with a GPA below 3.0 may receive conditional admission if they possess strong GRE scores.
Some affordable NP programs require a BSN, but other programs include a "bridge" from RN-to-BSN, so the student essentially earns both a BSN and MSN during the same program.
Explore the Best Affordable Online NP Programs and School Info
Frequently Asked Questions
---
Can you go from RN to NP?
Many NPs attended nursing school and earned their RN credentials with an associate or bachelor's degree in nursing before returning to school full- or part-time to become an NP. An affordable online NP program can make this transition financially and logistically easier.
What is accreditation and why is it important?
Accreditation is a review process used to ensure that a school or program adequately prepares graduates to practice within that field. Virtually all employers exclusively hire candidates from accredited schools. The Commission on Collegiate Nursing Education accredits both bachelor and graduate level nursing schools and is the primary accrediting organization for NP programs.
How long does it take to become an NP?
That may depend on the student's existing education level and enrollment status. An aspiring NP must earn an RN license, which can take 2-4 years. BSN holders typically take two or three years to earn an MSN and pass the certification examination, while an RN with an associate degree may take four years.
What can I do as an NP?
NPs can serve as primary care providers or specialists in hospitals, residential care programs, urgent care centers, medical practices, and nearly any healthcare setting. They also work in healthcare organizational management, transitioning from a clinical to an administrative role.
---
Related Nurse Practitioner Program Resources
---
Related Nurse Practitioner Career Resources
---
Popular Resources
Resources and articles written by professionals and other nurses like you.