Labor and Delivery Nurse Career Overview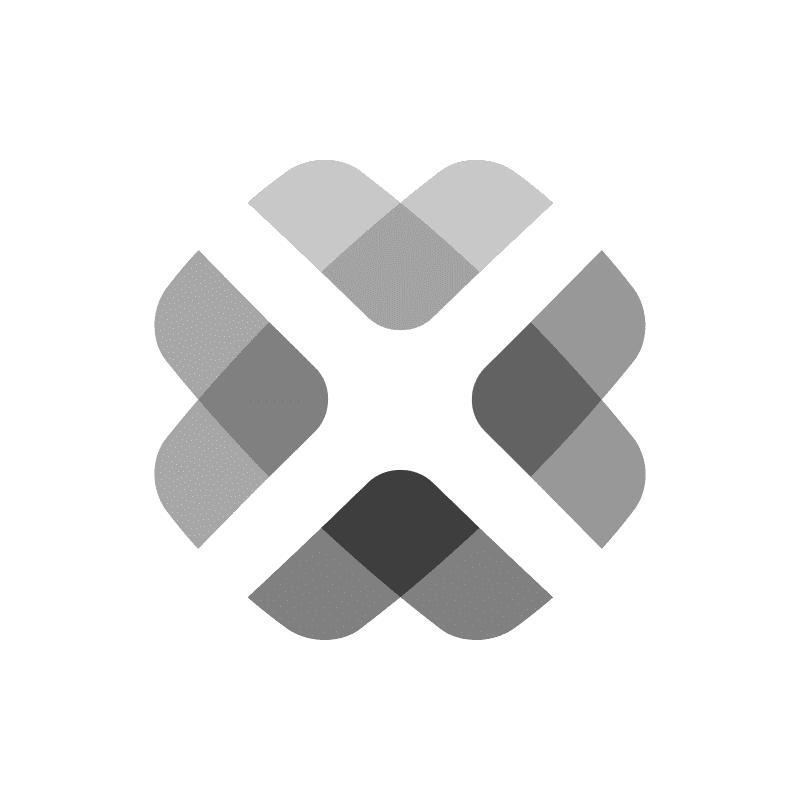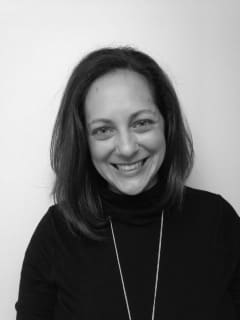 Labor and delivery (L&D) nurses assist women with childbirth. L&D nurse jobs can be very emotionally rewarding and, like most nurse salaries, L&D nurse salaries are above the U.S. average.
Labor and Delivery Nurse Career in Brief
ADN or BSN required
certification option
A L&D nurse cares for mothers during labor and birth and provides the infant's initial postpartum care under the supervision of a nurse midwife or physician. They must be especially good at communication and understanding the parent's psychological and medical needs.
Key Responsibilities
Care for the mother and infant throughout labor, birth, and immediate postpartum phase
Provide psychological and emotional support
Monitor the mother's condition and escalate treatment as necessary
Career Traits
Empathy
Communication with patients and other caregivers
Ability to make quick decisions
KidStock / Photodisc / Getty Images
Where Do Labor and Delivery Nurses Work?
Most L&D nurse jobs are in hospitals or stand-alone birthing centers.
Delivery Room

Assisting and encouraging the mother, monitoring labor progress, calling in specialists or otherwise escalating care as needed.

Maternity Ward

Tending to mothers and newborns, monitoring vital signs, educating family on infant care.

Birthing Center

Assisting during labor and postpartum, monitoring progress and vital signs, referring to hospital care if needed, caring for the newborn and mother during initial postpartum period.
What Is the Difference Between a L&D Nurse and a Certified Nurse Midwife?
L&D nurses and nurse midwives are registered nurses (RNs), but a nurse midwife has more advanced training and certification. Nurse midwives may also work with expectant mothers throughout pregnancy—not just labor and delivery.
Labor and Delivery Nurse
---
Works with one mother in active labor at a time
Cares for mother throughout birth process
Has RN license
Carries out nurse midwife's or physician's orders, such as inducing labor
Certified Nurse Midwife
---
May work with multiple mothers at once during labor
May care for mother throughout pregnancy
Has RN license, nurse midwife certification, and master of science in nursing (MSN) or doctor of nursing practice (DNP)
Makes critical decisions
How To Become a Labor and Delivery Nurse
Graduate with a bachelor of science in nursing (BSN) or associate degree in nursing (ADN)
Pass the NCLEX-RN Exam To Receive RN Licensure
The National Council Licensure Examination for Registered Nurses (NCLEX-RN) is a national exam that takes up to six hours and is required for state licensure.
Gain experience and improve job prospects through certifications
Workplaces require advanced cardiac life support and basic life support certifications. Other valuable certifications include becoming RN certified in inpatient obstetric nursing (RNC-OB) and becoming certified in neonatal resuscitation.
Advance your career with a graduate degree
An MSN or DNP is valuable for advancement and required for the next level of education as a nurse practitioner or certified nurse midwife.
How Much Do Labor and Delivery Nurses Make?
Because of the high demand for nurses, L&D nurse salaries are higher than the average national annual salary of $51,920 and considerably above the national median salary of $34,250.
The average annual L&D nurse salary is $65,410. Advanced certification, such as the RNC-OB, significantly increases compensation. For those with the RNC-OB, the average annual L&D nurse salary is $80,330.
Frequently Asked Questions
How long do you have to attend school to be a labor and delivery nurse?

true

It takes at least two years to earn an ADN plus the required certifications to become a L&D nurse. However, acquiring a four-year BSN leads to higher salaries and more opportunities for advancement.
What can you do as a labor and delivery nurse?

true

As a L&D nurse, you can work in a hospital, birthing center, or other healthcare setting assisting women giving birth and caring for their newborns. You can also use the position as a stepping-stone to a nurse midwife position, which entails more responsibility and higher compensation.
What career advancement opportunities are available for labor and delivery nurses?

true

Advancement opportunities for L&D nurses include becoming a nurse midwife or pursuing certification in inpatient obstetric care. Nurse midwives can supervise other L&D nurses and have sole medical oversight over a birth.
What is the difference between a labor and delivery nurse and a neonatal nurse?

true

A neonatal nurse's primary responsibility is newborns, and many neonatal nurses tend only to infants with health problems. A L&D nurse's primary responsibility is delivery and labor and initial care of the infant. For births without complications, the L&D nurse may care for both mother and infant until their release from the hospital.
Resources for Labor and Delivery Nurses
---
---
Reviewed by:
Nicole Galan is a registered nurse who earned a master's degree in nursing education from Capella University and currently works as a full-time freelance writer. Throughout her nursing career, Galan worked in a general medical/surgical care unit and then in infertility care. She has also worked for over 13 years as a freelance writer specializing in consumer health sites and educational materials for nursing students.
Galan is a paid member of our Healthcare Review Partner Network. Learn more about our review partners.
NurseJournal.org is an advertising-supported site. Featured or trusted partner programs and all school search, finder, or match results are for schools that compensate us. This compensation does not influence our school rankings, resource guides, or other editorially-independent information published on this site.
Are you ready to earn your online nursing degree?
Whether you're looking to get your pre-licensure degree or taking the next step in your career, the education you need could be more affordable than you think. Find the right nursing program for you.
Popular Nursing Resources
Resources and articles written by professionals and other nurses like you.