Ambulatory Care Nurse Career Overview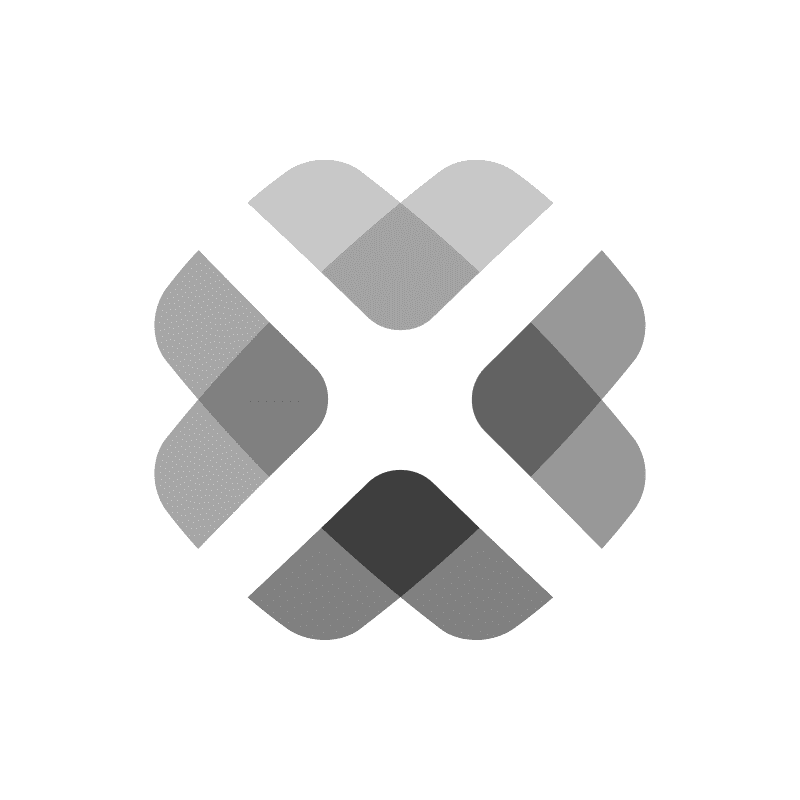 December 9, 2021 , Modified on May 9, 2022 · 6 Min Read
Reviewed by
Elizabeth Clarke, FNP, MSN, RN, MSSW
Our Review Network
NurseJournal is committed to delivering content that is objective and accurate. We have built a network of industry professionals across healthcare and education to review our content and ensure we are providing the best information to our readers.
With their first-hand industry experience, our reviewers provide an extra step in our editing process. These experts:
Suggest changes to inaccurate or misleading information.
Provide specific, corrective feedback.
Identify critical information that writers may have missed.
Reviewers typically work full time in their industry profession and review content for NurseJournal as a side project. Our reviewers are members of the Red Ventures Education Freelance Review Network and are paid for their contributions.
Ambulatory care is any type of care that does not require an overnight stay or hospital admission, from minor surgery to medical testing. Ambulatory care nurses are responsible for providing much of the care in these settings.
NurseJournal.org is an advertising-supported site. Featured or trusted partner programs and all school search, finder, or match results are for schools that compensate us. This compensation does not influence our school rankings, resource guides, or other editorially-independent information published on this site.
Are you ready to earn your online nursing degree?
Credit: SDI Productions / E+ / Getty Images
Ambulatory Care Nurse Career in Brief
Ambulatory care nurses, sometimes called outpatient nurses, educate patients, perform tests and health monitoring, and provide treatment under the supervision of a physician or advanced practice nurse. They may be specialists or generalists. Ambulatory care nurses may also supervise nursing assistants.
Ambulatory care duties include the following:
Primary Responsibilities
Ensuring patient safety and efficacy of care
Educating patients on their condition
Collaborating with healthcare teams
Performing diagnostic tests
Key Skills
Attention to detail
Empathy
Communication skills
Stamina
Credit: The Good Brigade / E+ / Getty Images
Featured Online MSN Programs
Where Do Ambulatory Care Nurses Work?
Ambulatory care nursing can take place in any healthcare setting except for inpatient care. In 2017, 9.4% of nurses worked in an ambulatory setting making it the second-most popular employment setting for registered nurses (RNs).
Health Systems

Ambulatory care nurses help conduct medical testing, assist with outpatient procedures, and educate patients on caring for minor injuries or illnesses.

Physician Offices

Ambulatory care nurses communicate with patients on their condition and any follow-up care, perform patient intake, and coordinate with other healthcare professionals.

Ambulatory Care Centers

Ambulatory care nurses help treat acute and chronic conditions, undertake tasks such as administering IV medication and monitoring patients during and after treatment, and ensure patients are safe to go home after same-day procedures.
Why Become an Ambulatory Care Nurse?
Ambulatory care nursing generally involves less exposure to serious conditions or injuries, and the demands on ambulatory care nurses are more steady and predictable. However, ambulatory care nurses spend less time with patients, and consequently, can feel they are making minimal impact on patients' lives. Additionally, working conditions can still be hectic and contribute to burnout. Check below for more advantages and disadvantages.
Advantages to Becoming an Ambulatory Care Nurse
---
Less exposure to serious conditions than inpatient nursing
Schedules and workloads more predictable than for inpatient care
High demand and above-average salaries
Disadvantages to Becoming an Ambulatory Care Nurse
---
Fewer opportunities to make a dramatic difference in patients' lives than in inpatient nursing
Possible burnout due to overscheduling or working overtime
Limited professional autonomy for RNs
How to Become an Ambulatory Care Nurse
Ambulatory care nurses typically hold either an associate degree or bachelor's in nursing with an RN license, but there are opportunities for advancement through certifications or earning a graduate degree.
Earn a bachelor of science in nursing (BSN) or an associate degree in nursing (ADN).
A
BSN takes
four years, compared to two years for an ADN, but is required for some higher-level ambulatory care nurse positions and to become an
advanced practice nurse
.
Pass the NCLEX-RN to receive nursing licensure.
The National Council Licensure Examination for RNs (NCLEX-RN) is a
computer adaptive
national exam that covers among other topics health promotion and maintenance, providing a safe, effective patient care environment, and pharmacology.
Gain clinical nursing experience in ambulatory care.
Most employers require ambulatory care nurses to have 1-2 years of either intensive care unit or postanesthesia care unit experience. Outpatient nurses then can work in a variety of settings and some may choose to specialize in particular types of care.
Become board certified in ambulatory care nursing (AMB-BC).
Certain employers may require or prefer ambulatory care certification. The
AMB-BC requires
two years of experience as an RN, 3,000 hours in ambulatory care, and 30 hours of continuing education.
How Much Do Ambulatory Care Nurses Make?
Ambulatory nurse salaries vary based on credentials, certifications, responsibilities, geographic location, and work setting. The 2019 median annual salary for all nurses was $75,330, compared to $41,950 for all professions.
The U.S. Bureau of Labor Statistics projects 7% growth in jobs for all RNs from 2019-2029. However, medical or technical advances, such as minimal invasive procedures like laparoscopic surgery, may have a transformative effect and convert more inpatient procedures to outpatient procedures, leading to additional growth in ambulatory nursing jobs.
Frequently Asked Questions
How long does it take to become an ambulatory care nurse?
It takes two years to earn an ADN and four to earn a BSN. Certification requires at least two years of experience as an RN. Advanced practice nurses, like
nurse practitioners
, need a master's in nursing, which takes at least two years.
What is the difference between ambulatory care and outpatient services?
Some providers do not distinguish between the two since neither involves admission to a hospital or healthcare facility. However, others make the distinction that ambulatory care involves a same-day procedure or treatment of some kind, while outpatient services do not require a visit or treatment (e.g.,
telehealth
would be considered as an outpatient service).
What career advancement opportunities are available for ambulatory care nurses?
Ambulatory care nurses can gain advancement by becoming advanced practice RNs, such as nurse practitioners, which requires a graduate degree. Advanced practice nurses are licensed to diagnose conditions and prescribe treatments. However, ambulatory care nurses can also advance through certification, either in ambulatory care or other specializations.
Do ambulatory care nurses provide telehealth services to patients?
Telehealth is a growing part of ambulatory care nursing, especially for patients who because of distance, lack of transportation, or physical limitations, cannot easily visit a healthcare facility. Outpatient nurses may provide health monitoring or patient education through telehealth.
Resources for Ambulatory Care Nurses
American Academy of Ambulatory Care Nursing

The American Academy of Ambulatory Care Nursing provides standards and core curriculum for ambulatory care and care coordination and transition; issues publications; administers scholarship and awards programs; hosts a job board; and offers networking opportunities for RNs engaged in ambulatory care.

American Board of Urgent Care Medicine

The American Board of Urgent Care Medicine is an independent certifying body for urgent care medicine. Though it certifies only physicians, the organization offers a job board and general resources for those interested in urgent care.

Ambulatory Surgery Center Association

The Ambulatory Surgery Center Association conducts advocacy promoting ambulatory surgery centers (ASCs) as part of the healthcare infrastructure; reports on federal and state legislation and regulations that affect ASCs; directs benchmarking research; and provides continuing education on management and clinical care.
---
---
Reviewed by:
Elizabeth Clarke (Poon) is a board-certified family nurse practitioner who provides primary and urgent care to pediatric populations. She earned a BSN and MSN from the University of Miami.
Clarke is a paid member of our Healthcare Review Partner Network. Learn more about our review partners.
NurseJournal.org is an advertising-supported site. Featured or trusted partner programs and all school search, finder, or match results are for schools that compensate us. This compensation does not influence our school rankings, resource guides, or other editorially-independent information published on this site.
Are you ready to earn your online nursing degree?
Whether you're looking to get your pre-licensure degree or taking the next step in your career, the education you need could be more affordable than you think. Find the right nursing program for you.
Popular Resources
Resources and articles written by professionals and other nurses like you.